Your FREE Consultation: "Ask The Trainer"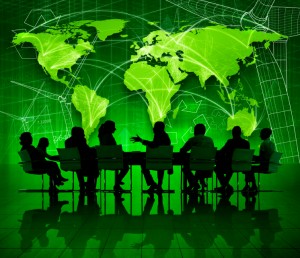 Call and ask questions about any of Progressive Training's courses—and talk to the actual trainer. You'll get quick answers to make sure you choose a course that gives you maximum impact for your money, and your time.
Find Out Which Course Is Right For You:
And, at the same time, find out course length and locations (at the Learning Centre, or your office) that suit you best. All Progressive Training workshops are sure to change the way you work. Call 1-905-829-1111 or 1-800-661-7197.
Please feel free to submit a question to us about a situation that you face or a program we offer. All form requests are responded to promptly.
Comments or questions are welcome.